We're partnering with Waymark to empower you to make exceptional video ads in minutes.
Why we're partnering with Waymark
Like us, Waymark cares deeply about empowering marketers to engage their audience with video.
Waymark makes your life easier through their collection of premium video templates, which you can personalize online to create videos for your social media, to use as ads, or for anywhere else you reach potential customers.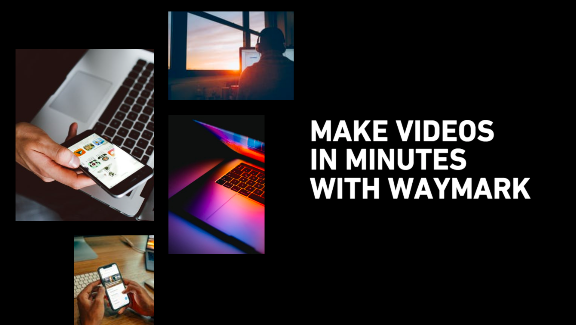 👆 this video was made in less than 5 minutes with Waymark!
How it works
Like Sendspark, Waymark is an extremely intuitive platform for you to easily create videos that promote your business. To create a video advertisement, you can simply:
Choose a video template
Personalize by adding your own photos and logo, updating the text, choosing your colors and music
Download & share
The Sendspark discount
We're partnering with Waymark to offer you $99 off — that's any digital video free, or your first 2 videos free when you subscribe with the code SENDSPARK.
We can't wait to see what you create, and how you use it to grow your business!