Adding your SavvyCal link as a call-to-action (CTA) to your Sendspark videos is a fantastic way to increase your bookings and drive the next steps for your viewers!
What is SavvyCal?
SavvyCal is a great new calendar tool with a lot of nifty features… these are just a few that really stand out, check them out...
Allow recipients to overlay their calendar atop yours to find a mutual availability! (How cool is that?)
Offer multiple meeting durations for each link.
Set limits on how many meetings can be booked to protect yourself from meeting overload!
How to use SavvyCal with Sendspark
1. Make sure you have your SavvyCal link copied to your clipboard (if you don't have a SavvyCal account yet, you can create one here).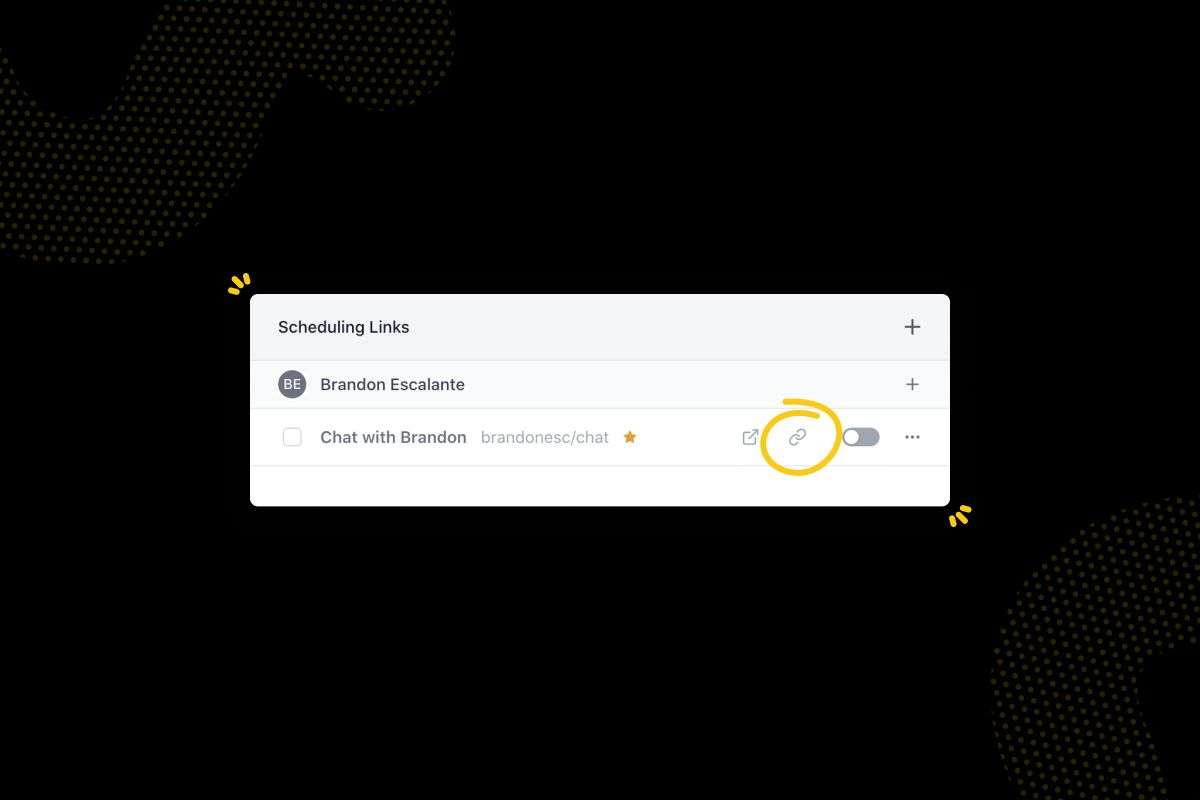 2. Head over to Sendspark and select your video or record a new one (if you don't have a Sendspark account yet, you can create one here!).
3. Toggle on the call-to-action (CTA) on your videos share page in Sendspark.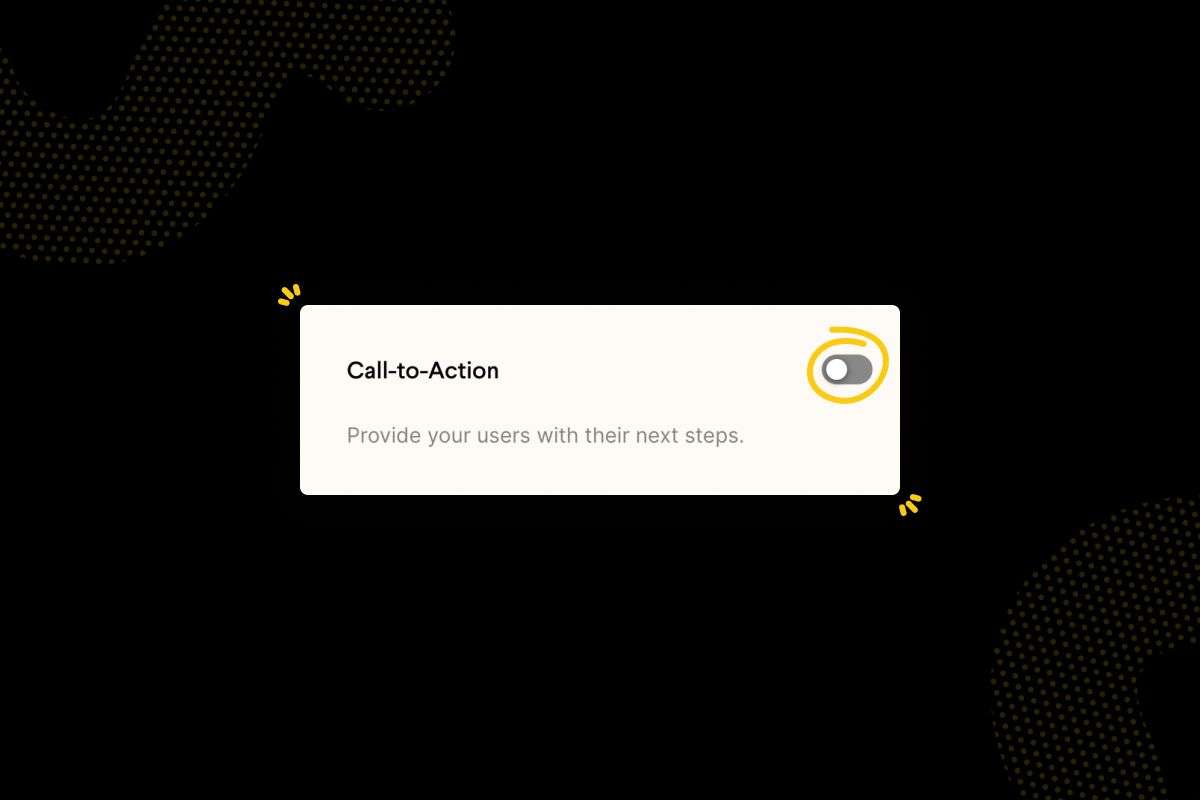 4. You can now paste your Savvy Call calendar link into the URL field. Pro tip: Call more attention to your button below your video with "Grab some time with me!"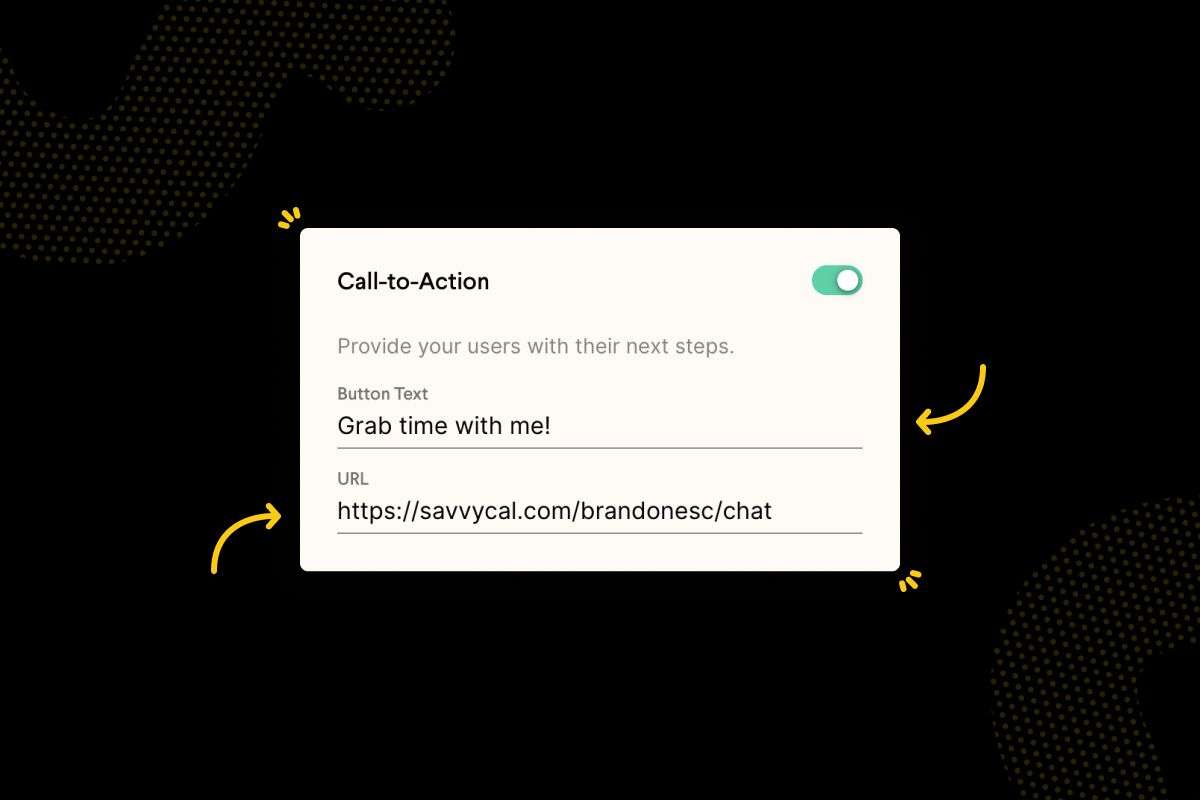 Boom! There you have it, Sendspark + SavvyCal working together, perfectly!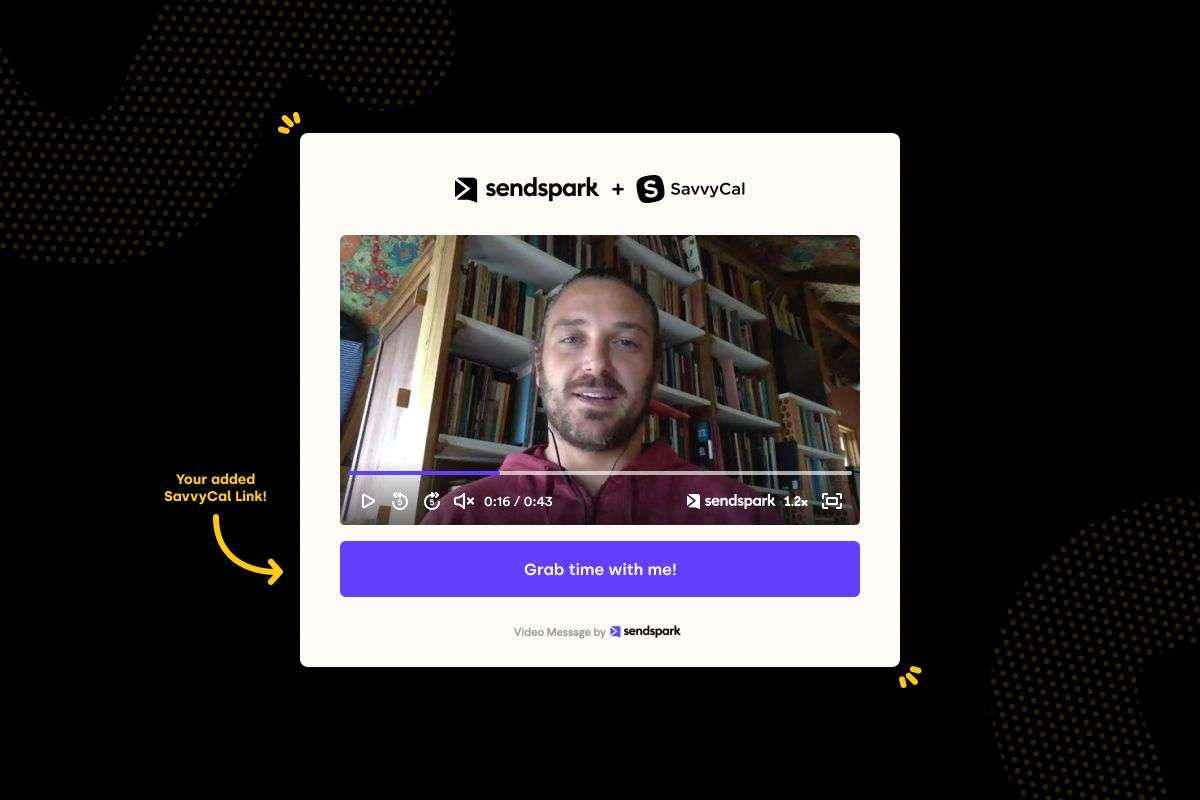 Have questions? Feel free to reach out via our chatbot and we'll be in touch!

And as always, happy recording!