Hey folks - the team has been working hard on a lot of great improvements these past couple weeks! Here's what we have for you...
A new video player new-video-player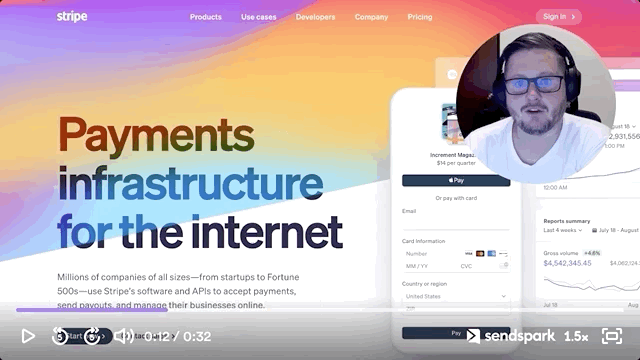 The Sendspark video player has been perfected to provide an incredibly sleek viewing experience for your recipients...
Displays video faster, larger and in higher resolution (1080p)
Jump 5 seconds ahead
Jump 5 seconds backwards
Choose playback speed 1x-2x
White-labeling for Pro Users

Pro users now have the ability to toggle off Sendspark branding, this will remove the logo from our video player as well as the "video message by Sendspark" logo at the bottom of your share page.
You can always show your support for Sendspark and leave it on as well ❤️
Move Videos between "My Videos" and "Team"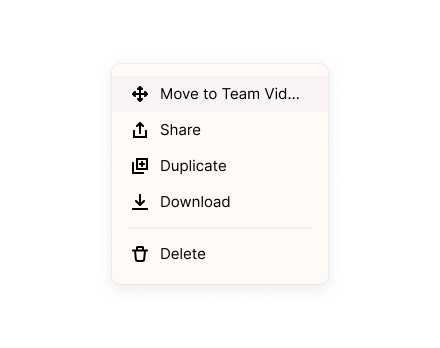 You can now easily move videos between My Videos and Team Videos with a click of a button to collaborate better with team members!
Flip Camera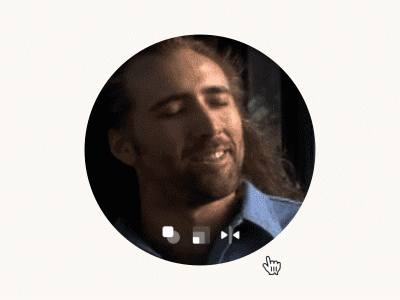 Flip your camera when recording with the Sendspark Chrome Extension to always show your best side.
We hope you're excited about these updates as we are!
Let us know what you want to see next on our public roadmap.
And as always, happy recording!