Let's look at some tools that can help you make your work (and life!) easier!
Top B2B Marketing Tools You Need In 2023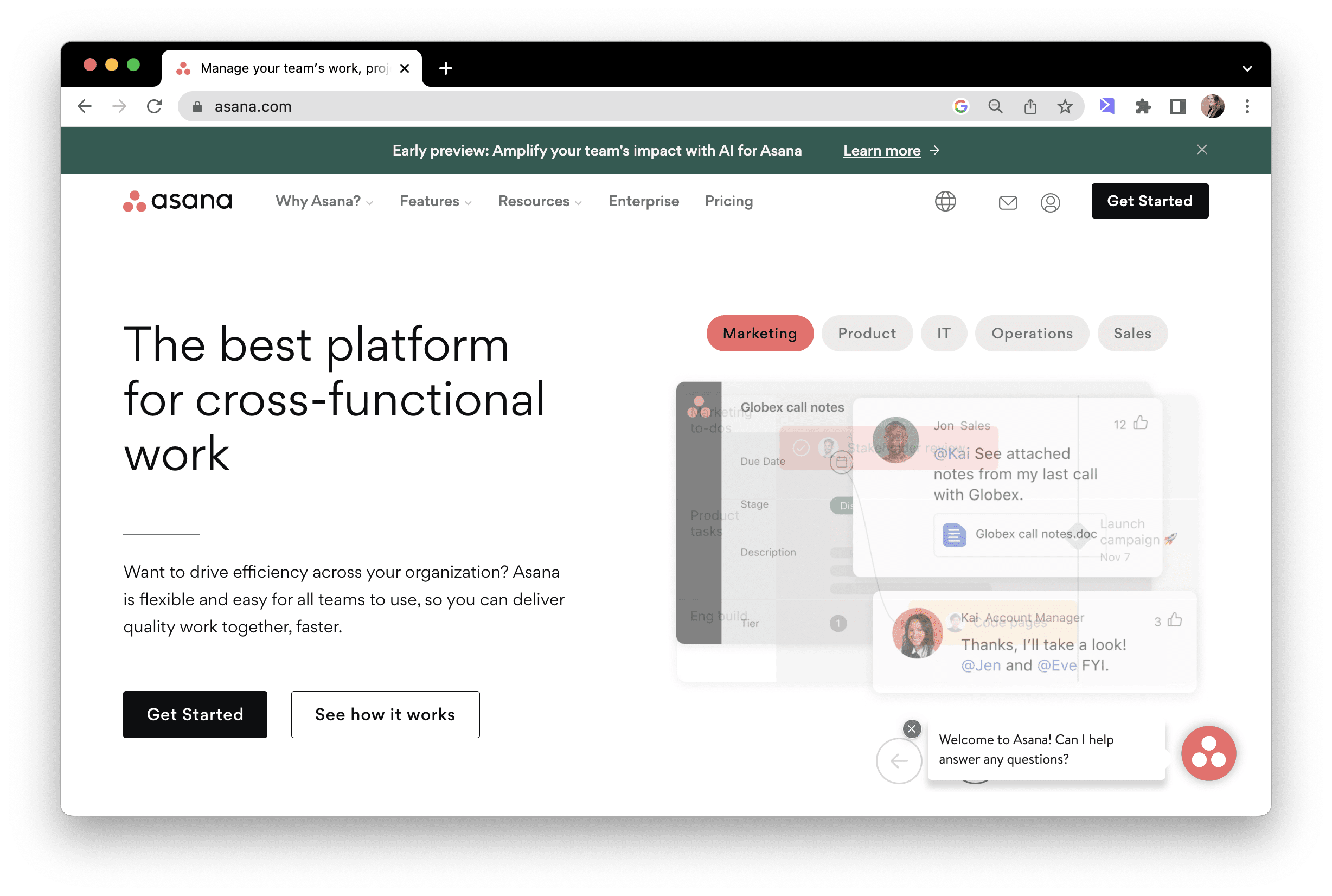 1. Asana
In a development company that is constantly on the go, staying in touch with team members can be difficult, specially when information is scattered across multiple emails and conversations. Fortunately, there's Asana - an app that makes staying organized easy.
Whether you want to record tasks, keep shared projects organized in one place or keep track of conversations related to specific tasks, Asana has a mobile app available for iOS, Android, and web development users.
Not to mention their convenient commenting feature that allows you add images and files and instantly communicate with teammates. With Asana managing your development pull requests has never been easier!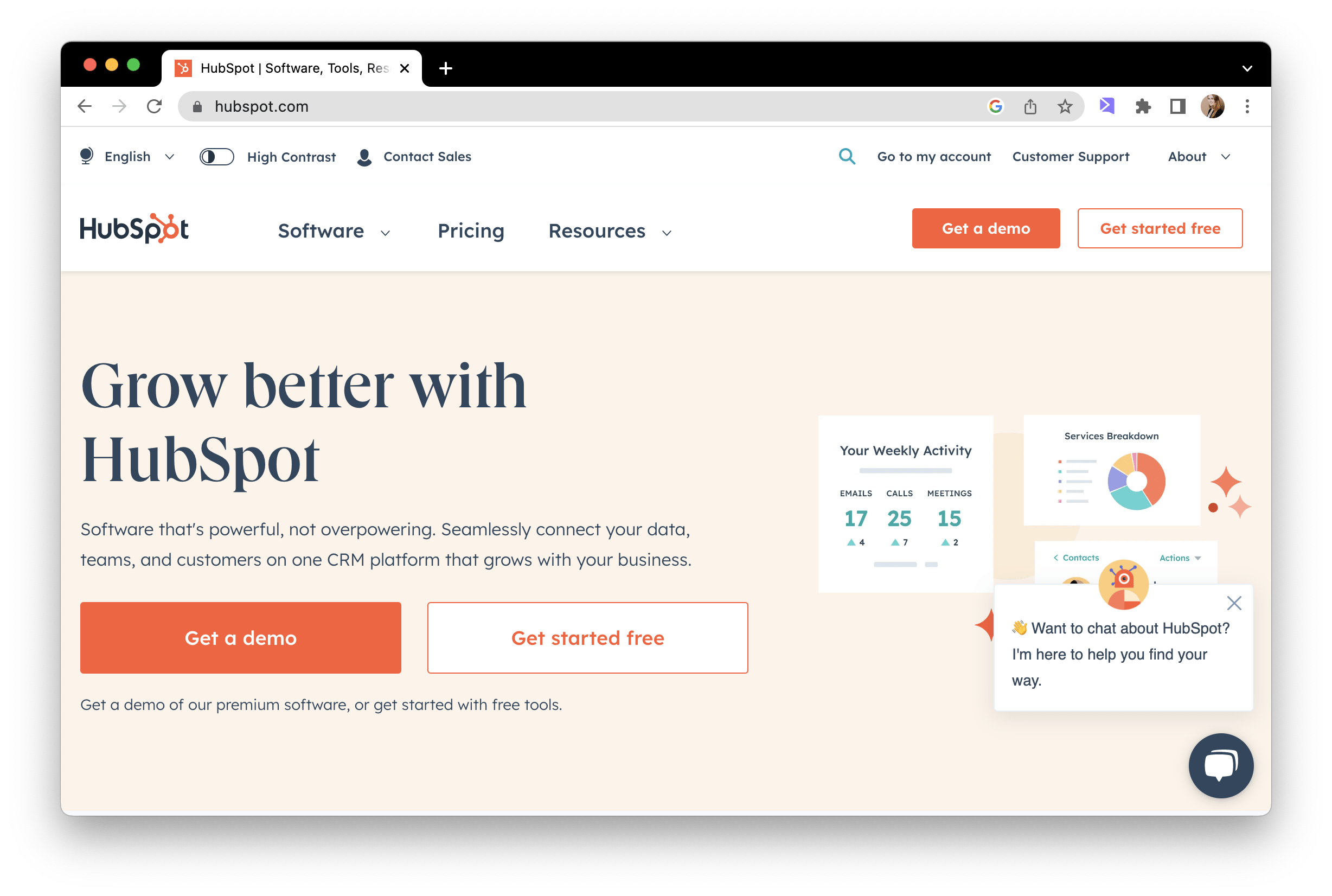 2. HubSpot
Mobile app development has become simpler and more efficient with HubSpot CRM. It offers users customized operations with powerful marketing automation software that easily adapts to the mobile app development process without slowing down sales.
In addition to being cost-free and easy to learn, it helps increase efficiency by automating all routine tasks and manual data entry.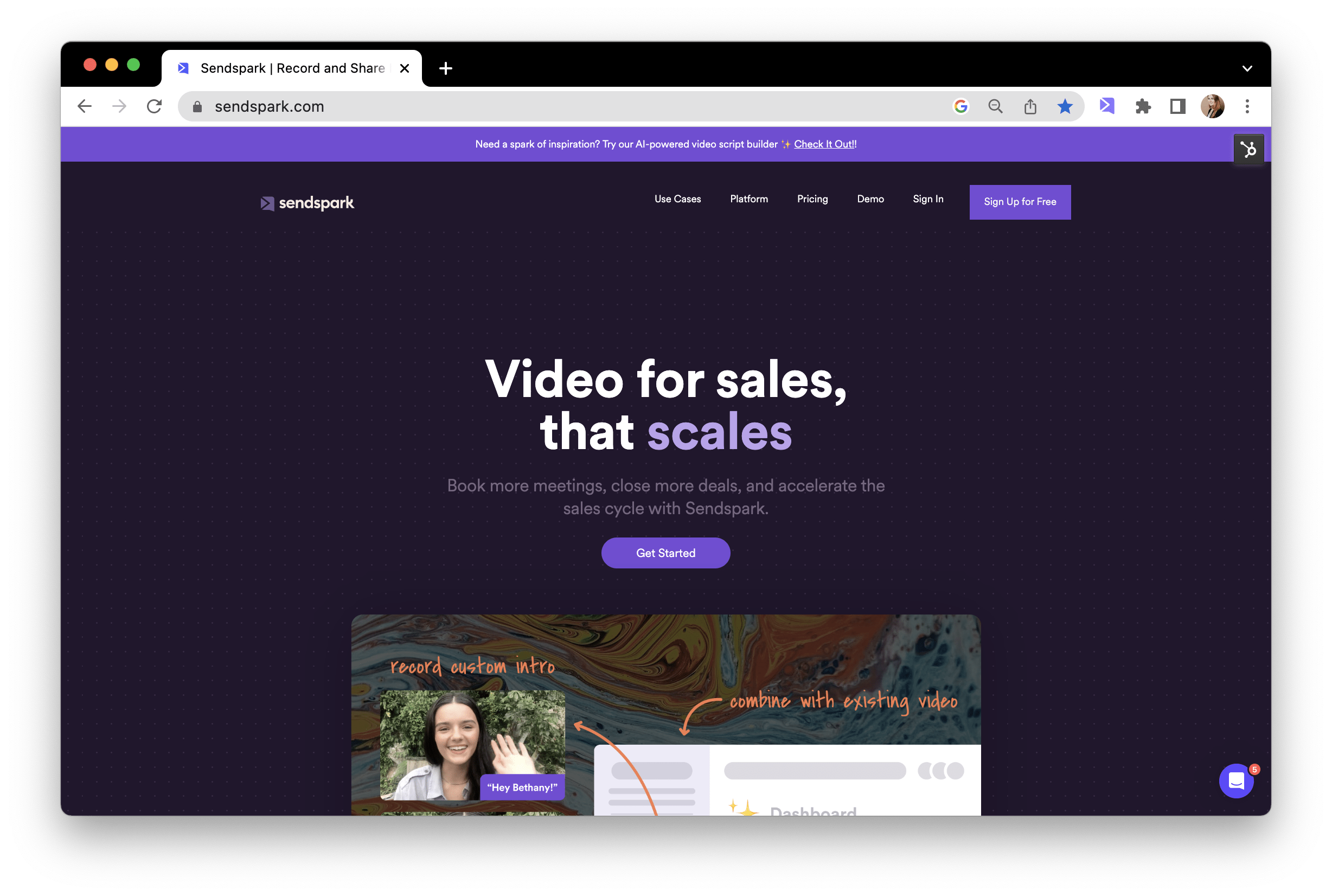 3. Sendspark
Utilizing video-based outreach via email is a great way to connect with potential customers. With Sendspark, creating videos for your audience doesn't have to be a tedious task. Through the use of the Chrome extension, you can record videos with just one click, giving you quick access to new tutorials and product demos.
This provides an effective platform and allows companies to make their emails more personalized, which stands out among all the other mail that customers may receive every day. As well as having straightforward communication with your customer base, also helps build meaningful relationships and trust between the brand and the customer.
These benefits make Sendspark's video-email solution a great tool for any company looking to better communicate with their clients.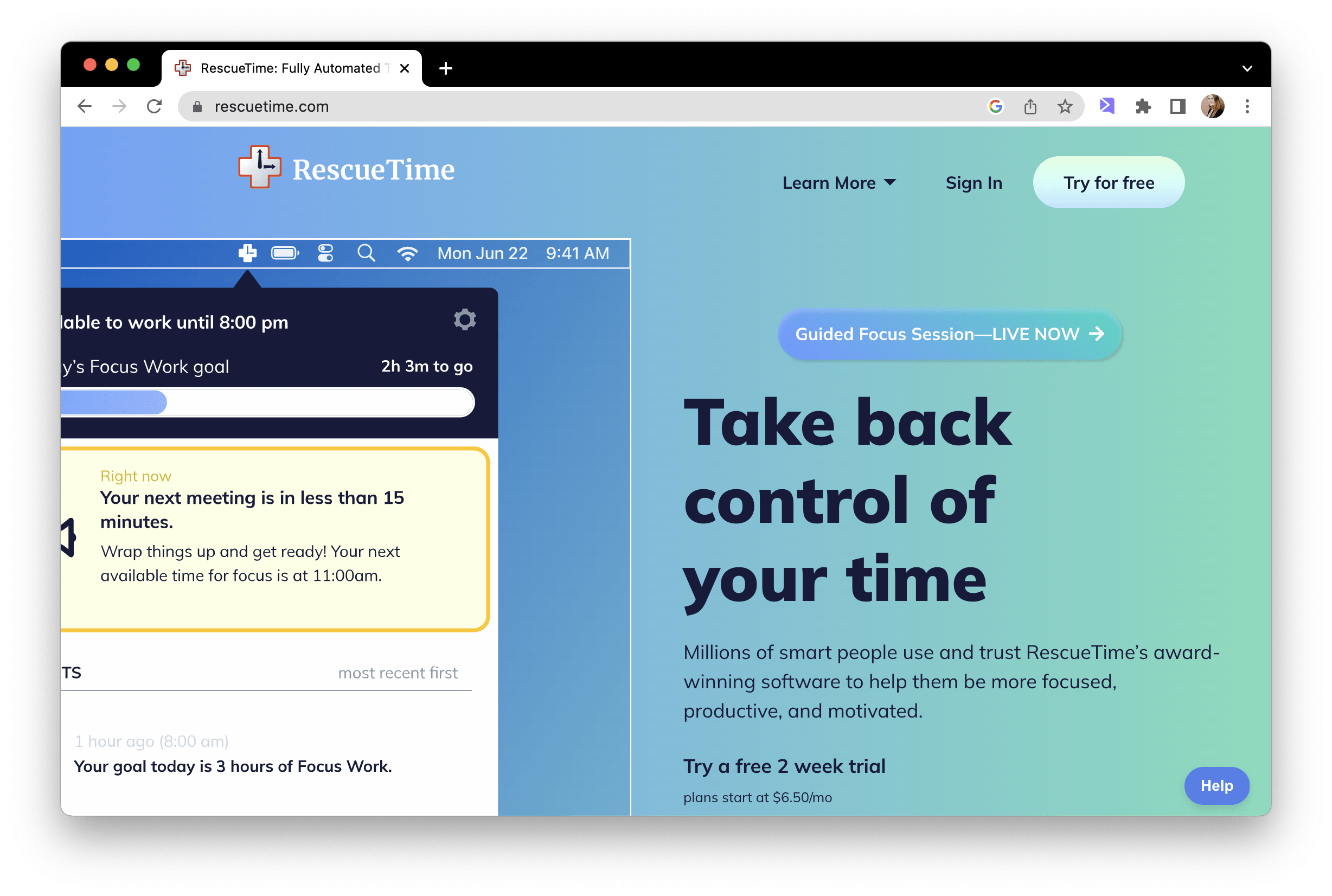 4. RescueTime
For app developers and marketers, RescueTime is a must-have app. It can help track and calculate how much time is being spent on different tasks. With RescueTime's data, marketers can get an overview of their workflow and figure out where they need to make adjustments in order to be more efficient.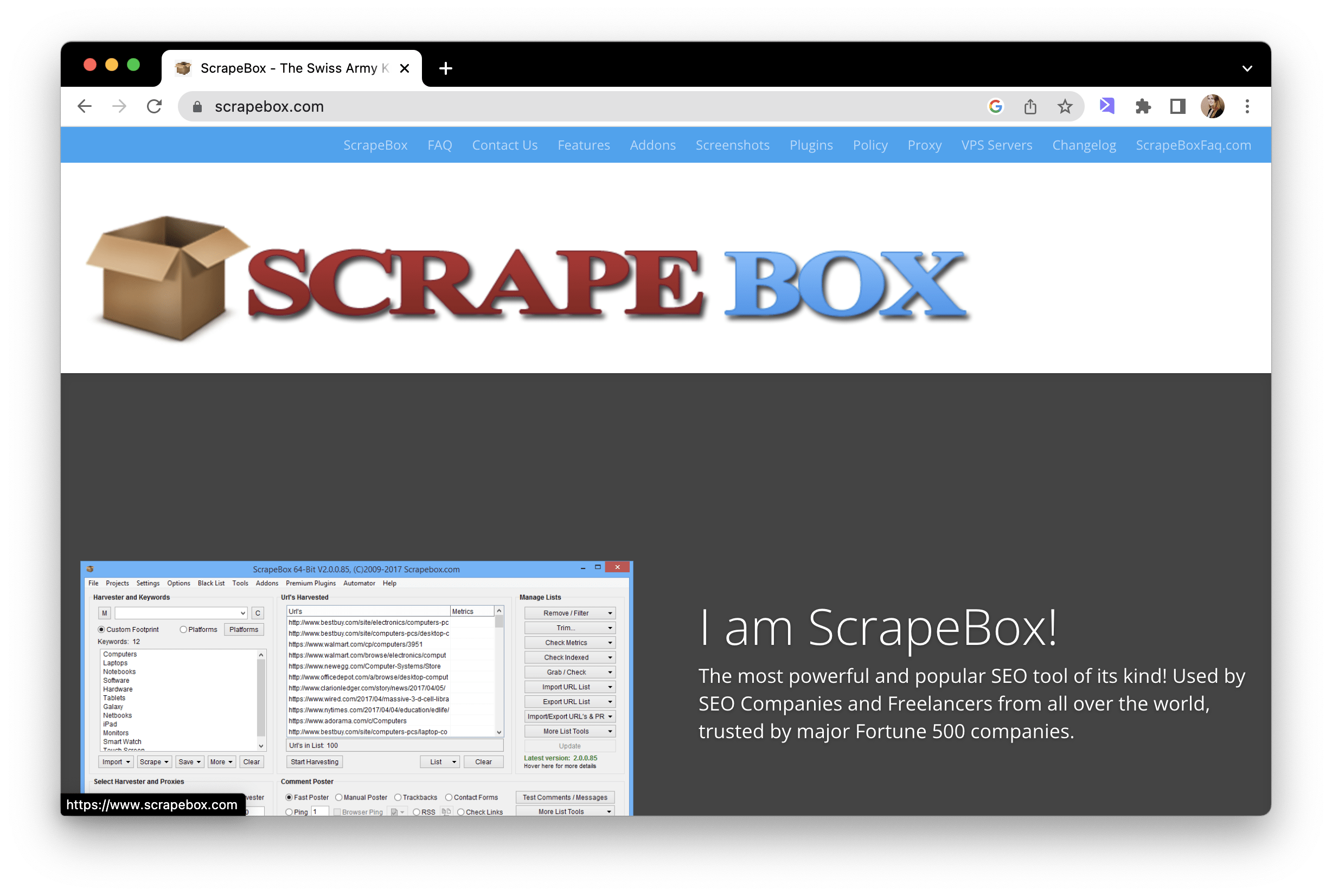 5. Scrapebox
If you are searching for a way to boost your SEO rankings, you should check out the Scrapebox tool. Thanks to its fast and multi-threaded multiple simultaneous connections, you can get better SEO results in no time! In addition, it provides extensive customization options, so you can easily adjust your SEO strategy according to the needs of your business. Not only is this tool affordable, but it also offers over 30 free add-ons included in the price. So, with Scrapebox, almost any online business can improve their SEO performance instantly!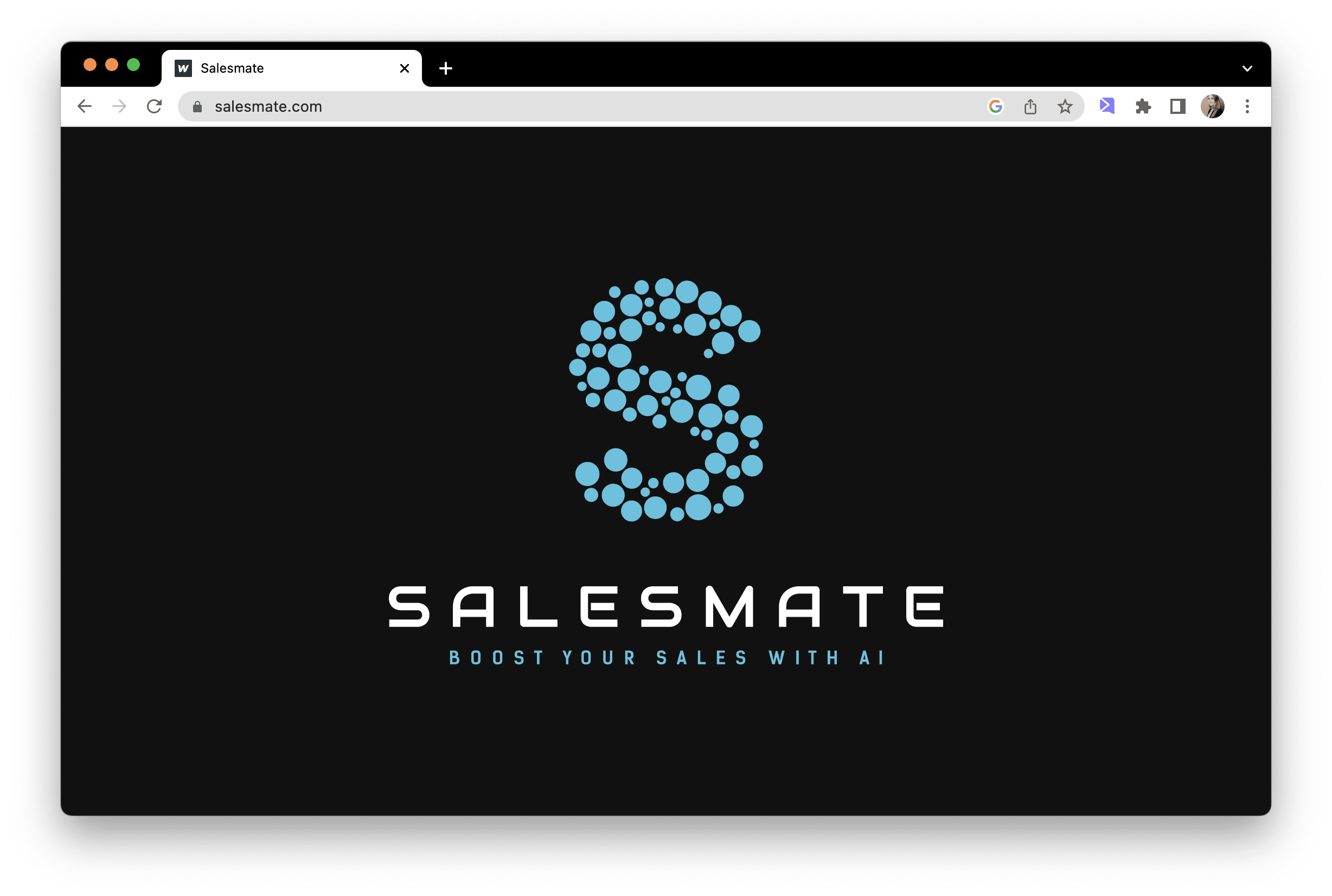 6. Salesmate
Salesmate is one of the top B2B marketing software solutions. With custom software, businesses are able to easily streamline their sales processes and keep track of every single stage involved. This software solution is designed for marketing and sales teams to effectively manage their activities and ultimately help increase the number of business wins. In addition, Salesmate offers deep customer engagement and provides long-term visibility that can lead to further growth opportunities. With minimal effort, modern software development allows businesses utilizing this software to benefit from automated processes and analytics distillation for a high return on investment.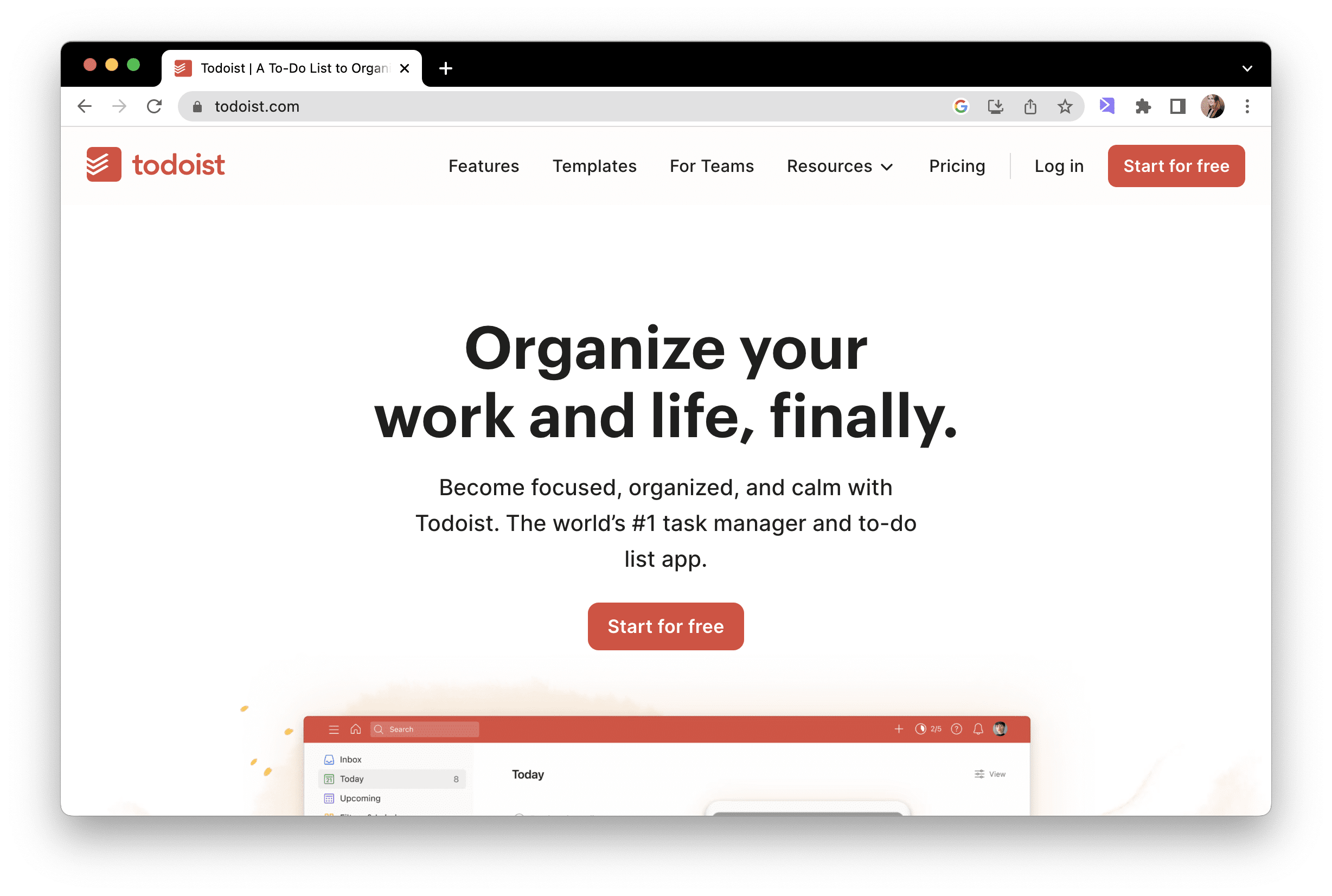 7. Todoist
For anyone looking for an efficient way to keep their to-do list organized, Todoist is definitely worth a try. With a free plan, you can easily divide your tasks into lists to manage everything in one place. Whether separating home and work goals or creating individual lists for long-term goals or specific projects, Todoist is a simple and effective tool. Adding items to a list is as easy as quickly typing what needs to be done and marking it after you're done-it's like a virtual version of the old handwritten list.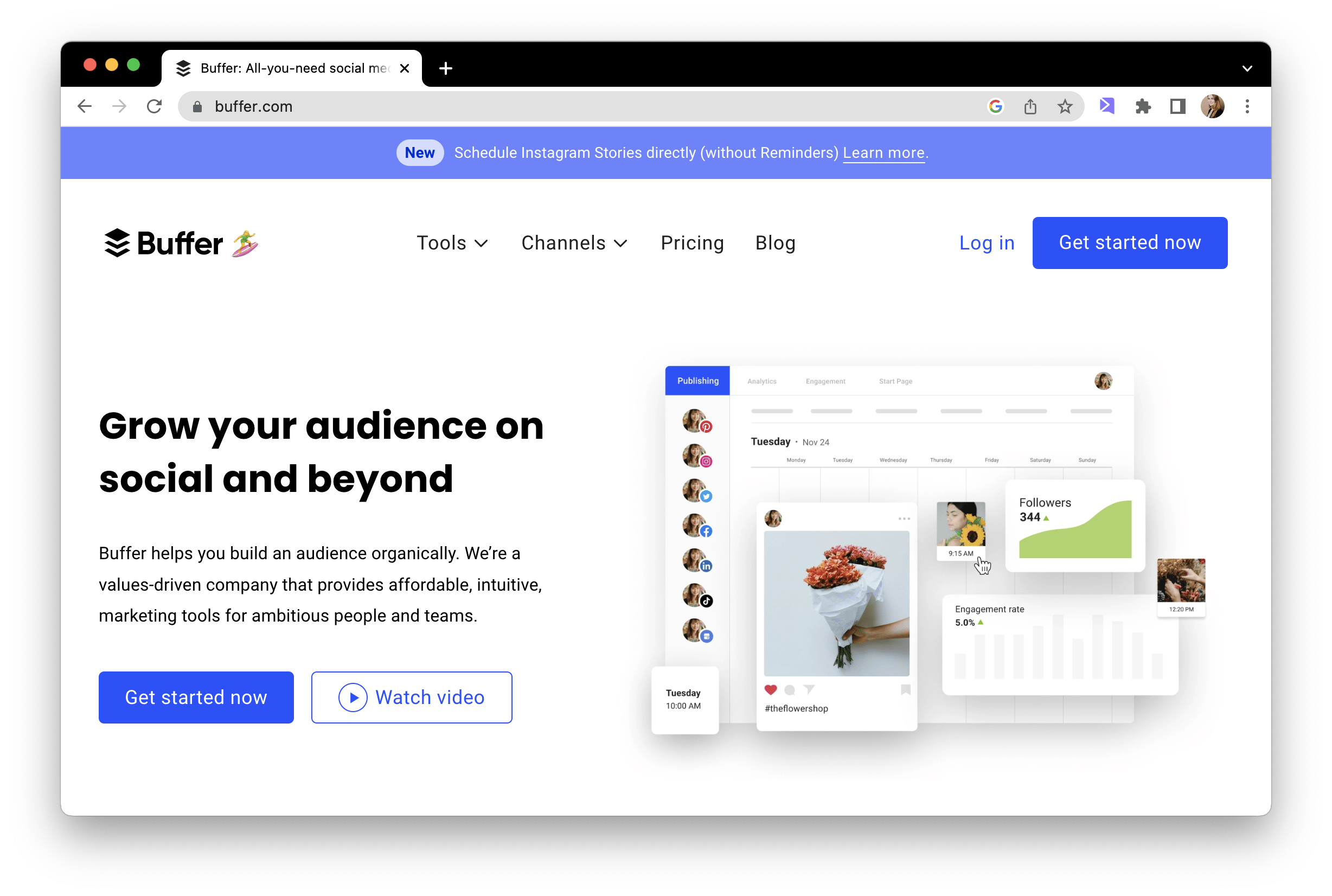 8. Buffer
Social media has become an essential tool for brands and businesses to spread their reach. Platforms like YouTube, Vimeo, Twitch, and of course the major ones like Facebook, Twitter, and Instagram are all great places to build your brand presence. However, managing all of these can be challenging! Fear not, Buffer is here! All you need to do is create a post, and schedule it in Buffer and it will take care of the rest – spreading it around your channels easily and quickly. With this powerful tool in your artillery, you'll never again be left wondering how you were managing before!
Conclusion
Entrepreneurs and marketers now have many powerful tools at their disposal that can help them achieve their goals. Whether it's communicating with customers, tracking time spent on tasks, improving SEO rankings, managing sales, or organizing social media posts, there's something for everyone!
In order to stay competitive, you need a quality mobile app, an attractive website, and more. When it comes to website and mobile app development, Jatapp (my company!) is one of the leading companies in the B2B marketing world. In case you're wondering what they can do for your business, follow this link.
Knowing how to use these tools effectively is paramount to success in today's business world. All the above tools are great starting points for finding ways to be more effective and expand your reach. Happy searching!