We've been getting the question "Does Sendspark work with SendFox?" a lot - and the answer is… Yes!
The best part? You can send videos in Sendfox in just a few steps!
Why Send a Video in Sendfox
Before we get to the "how", let's talk about the "why"… Sending videos in Sendfox can increase your email engagement 300% or more, crazy right?
Sendspark videos in your Sendfox emails are a sure way to stand out in your newsletters!
How to Send Videos in Sendfox with Sendspark

1. Go to Sendspark and record a new video, or find an existing video you'd like to put into your newsletter.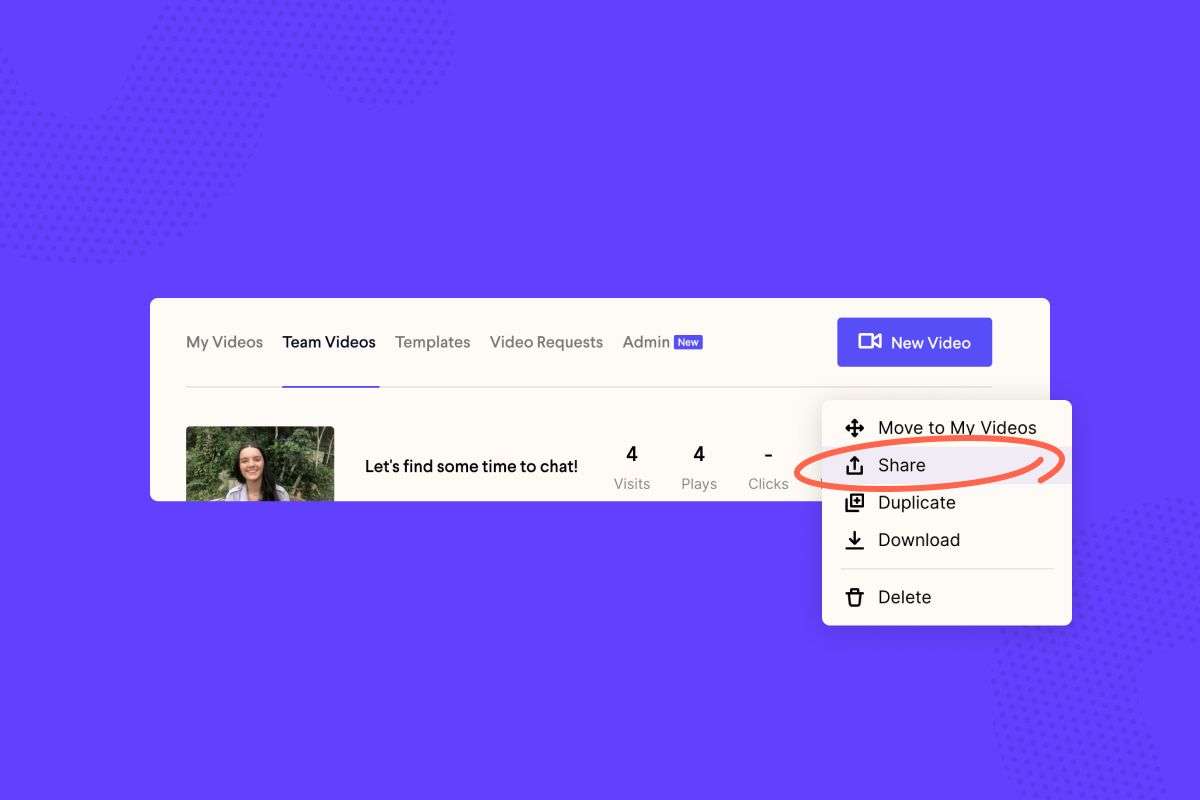 2. Use the Copy Video preview email option. This is what you will use to share your video in email.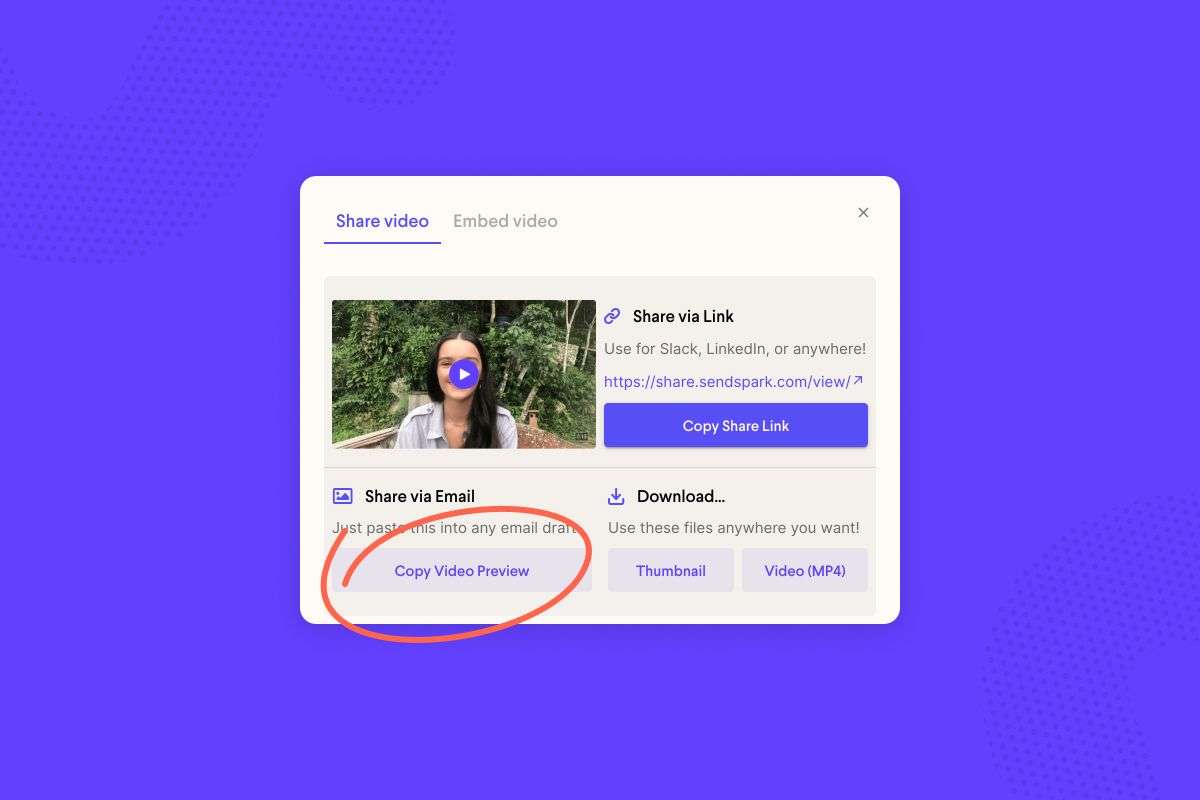 3. Paste your video into Sendfox's draft… and you're all set to schedule/send away!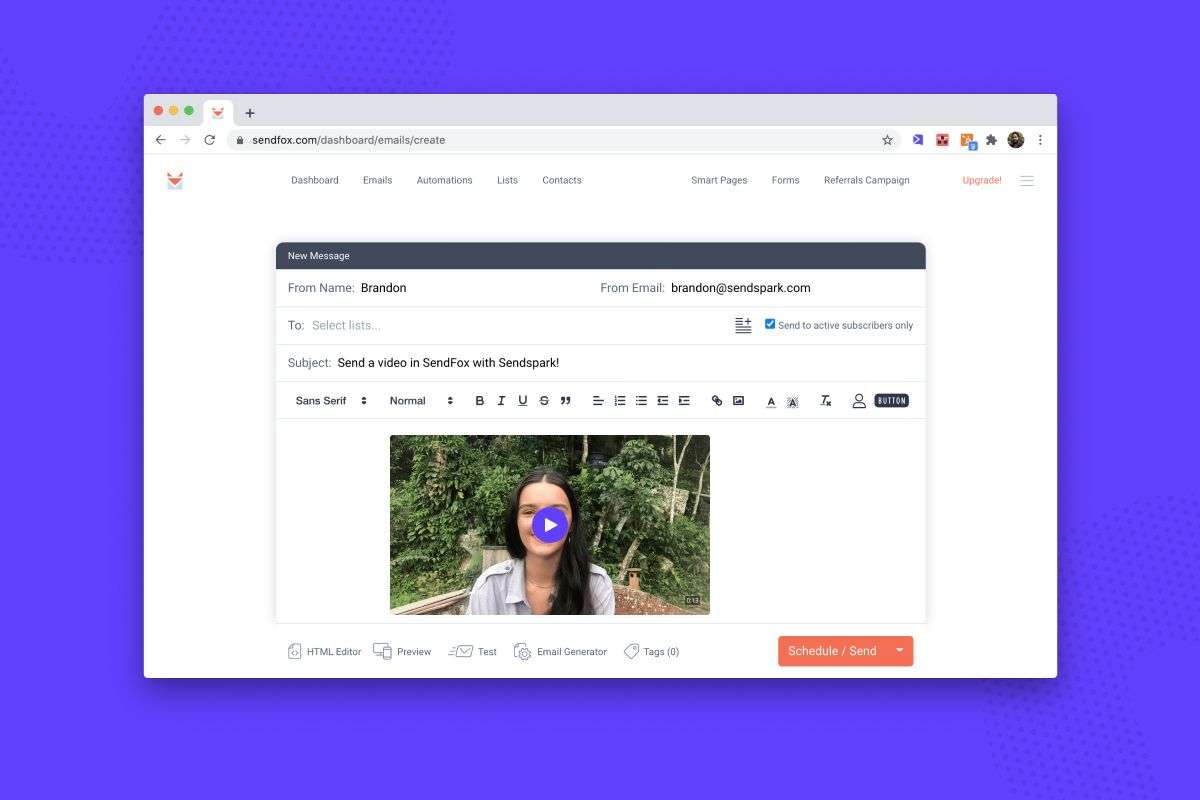 Questions About Sending Videos in Sendfox?
Email their support team! ...just kidding - we're always here for you 👍

Shoot us a message through our chatbot and we're happy to help you start sending videos in Sendfox.

And as always, happy recording!
✨ Want to see an official SendFox integration with Sendspark? Let us know!