The world of marketing is constantly evolving. It is always exciting, as one never knows when a new development or trend will shake the foundations of marketing as we know it. This uncertainty makes it important to remain updated on all of the new industry tactics, in order to ensure that your business continues to thrive and grow.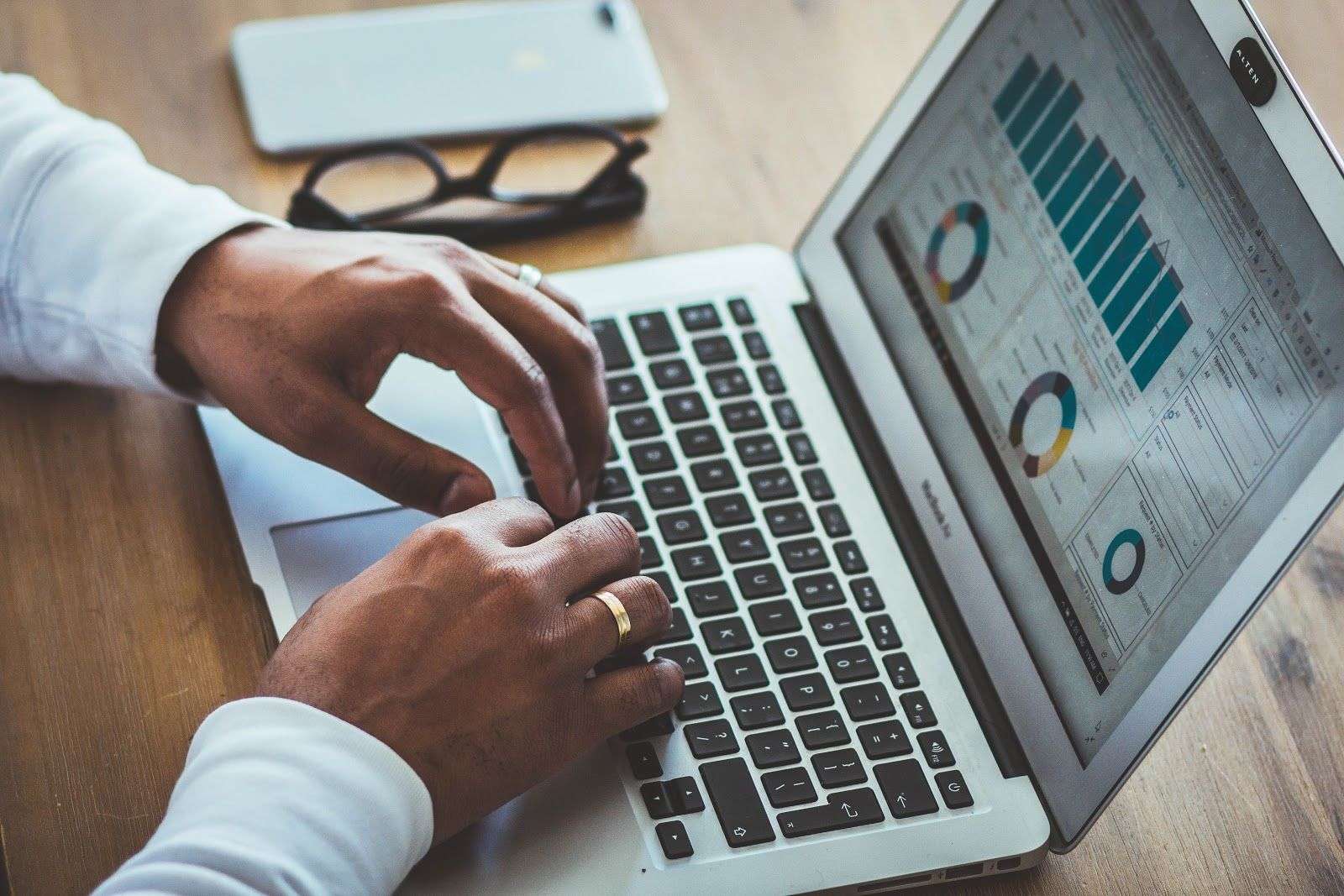 Marketing statistics help your business stay up to date with the latest technology and innovations sweeping the globe. While we all have opinions on the next big trend, data does not lie!
It is undeniable that video maintains a crucial role in marketing, but it is helpful to break down exactly why this is the case. Video can help improve your business in many ways, whether it be through email marketing, social media, SEO's, content marketing, etc. Video is also a fantastic way to personalize and humanize your business to customers. It adds liveliness and individuality to your website or your inbox!
Below are some statistics that demonstrate video's impact on marketing.
Video Marketing Statistics
Video is quickly gaining prominence in the marketing world, and it does not appear to be slowing down. Here are a few general statistics on the power of utilizing video as a marketing tool.
Email Marketing Statistics
Nearly everyone uses email, so email is a direct way to reach customers. However, since email marketing is so prevalent , it takes a little more to stand out. Video emails are shown to increase email engagement and click-through rates.
Social Media Marketing Statistics
Billions of people around the world use social media. With the addition of video on social media platforms like Facebook, Instagram, and Twitter, along with the creation of video-only platforms like TikTok, social media has become reliant on video. These statistics display the relevance of video on social media.
Video Engagement Statistics
Not only does video increase clicks and shares, it is also shown to be more engaging and effective than traditional text mediums. These statistics outline how viewer engagement influences video marketing.
Website Marketing Statistics
Video is a strong addition that can increase website traffic by boosting SEO and drive more conversions with compelling content. These statistics indicate the power of video when embedded in a website.
Get Started With Sendspark
It is evident through these statistics that video is becoming pervasive across all marketing channels. Still, it can be quite overwhelming to get started with video. Sendspark makes it easy to create or import videos and distribute them across email, social, and the web. Sign up now if you want to start recording and sharing videos for free.