As a Seed-stage startup, we're super picky about the tools we spend time and money on. Every single one of our tools has to be actively driving the business forward.
After two years of trying out various SaaS products, these are the ones that stuck!
The SaaS we love
Data
Internal Communication
Customer Communication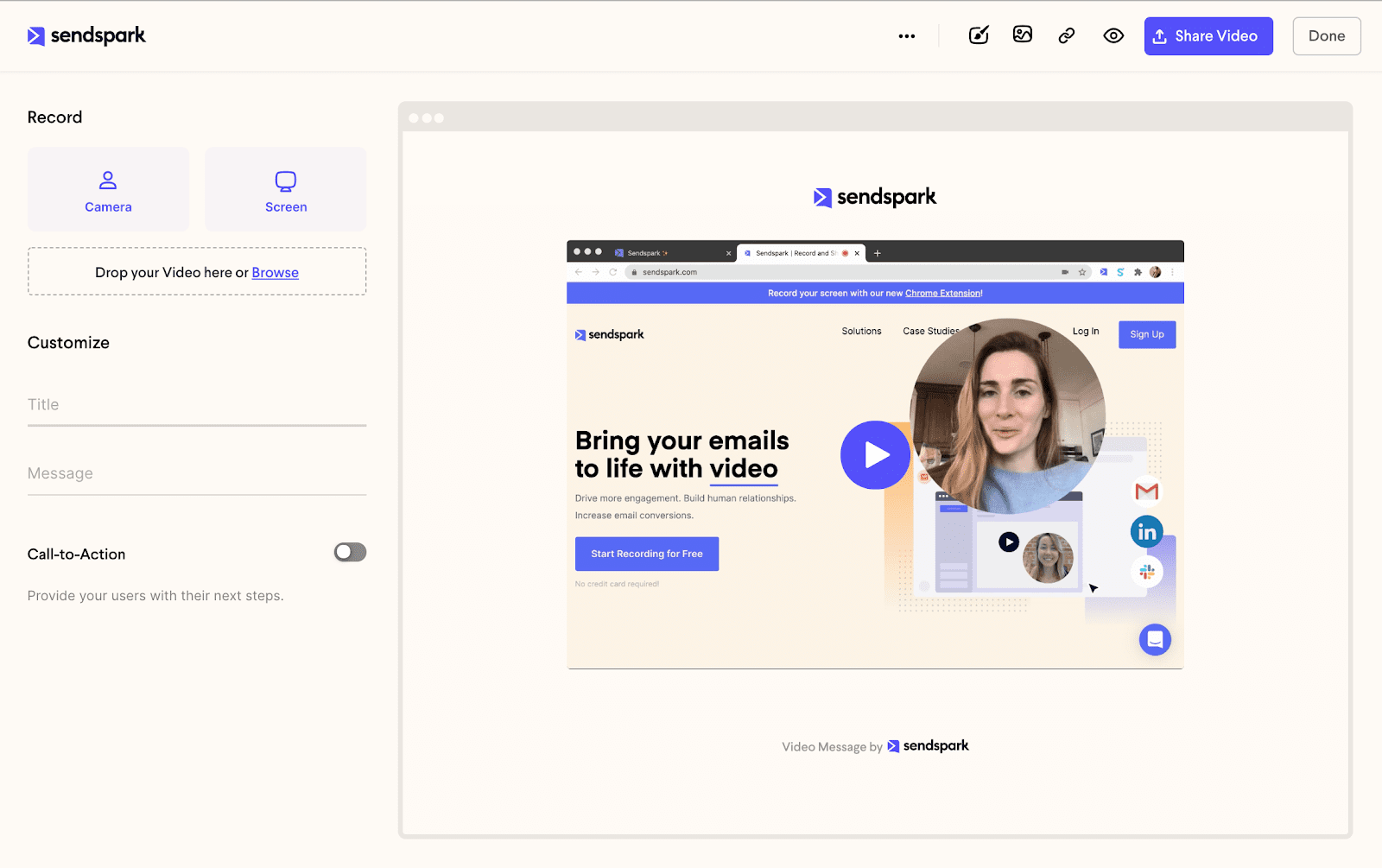 Revenue
Product-Market Fit
Design & Development
And of course...
New tools we're trying now!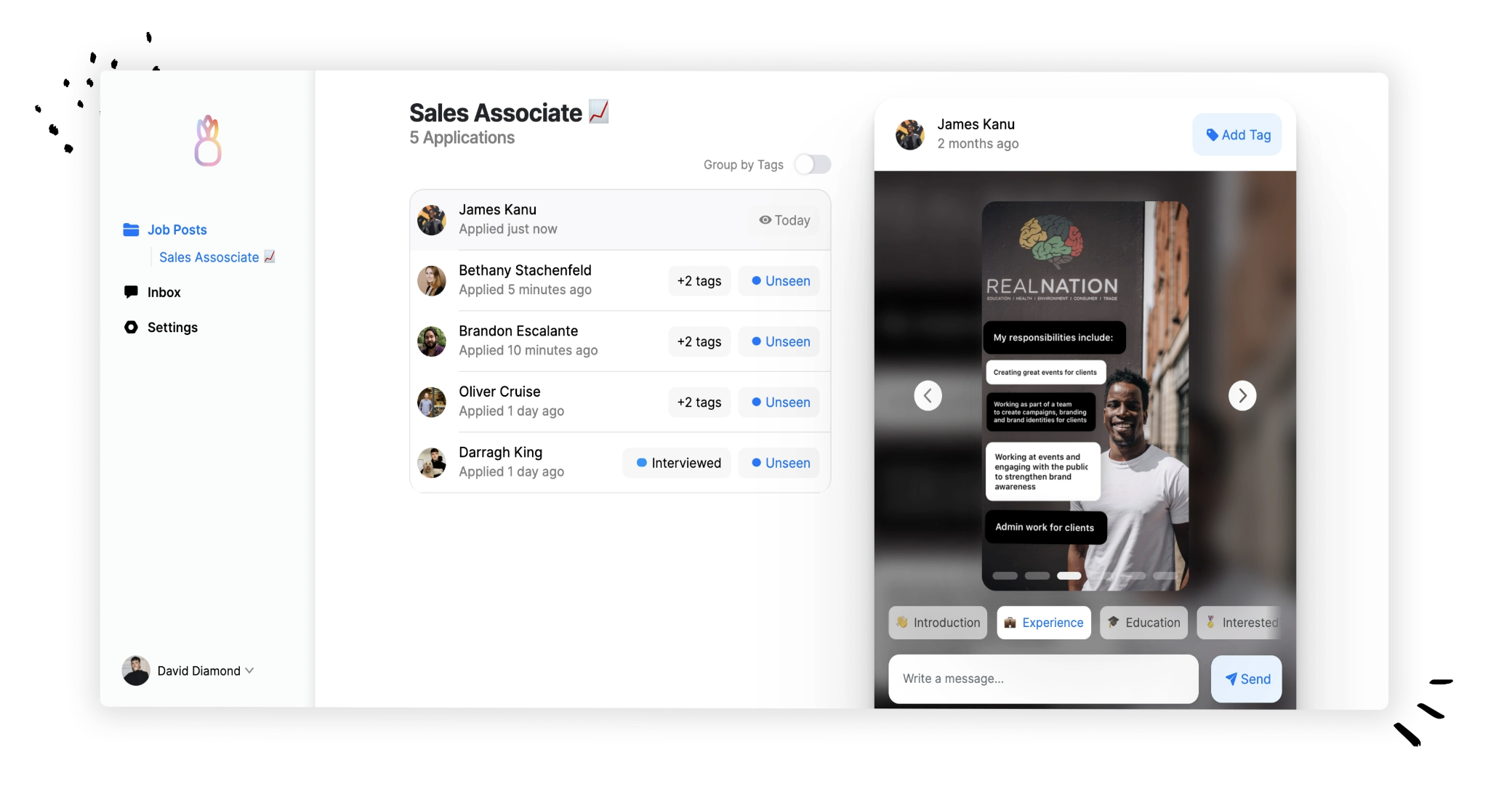 The SaaS graveyard 💀
Okay "the SaaS graveyard" is a little dark for a heading. These are the tools that we tried that didn't quite work for us at the time, but we still keep on our radar to try again. And they might be exactly what you need, so I'm sharing here!
What other SaaS should we use?
Is there a tool you're building or you love that you don't see here? Shoot me a message and I'd love to try it out. 😊