Running a webinar is a great idea to promote your business, share your expertise, find new partners and expand your business network. Recently, webinars became one of the most effective forms of interaction with potential customers. But to run an engaging webinar, you have to take care of the technical support, in addition to content and promotion. Fortunately, you don't need many tools - just a computer, the Internet, and a webcam. Let's take a closer look at the latter.
Webcams come in different models and vary in cost. Also, webcams differ in functionality. Therefore, to understand which device you need, it is worth considering the main selection criteria. Below you will find a detailed guide to help you choose the right camera.
Is It Possible to Use the Laptop Camera for a Webinar?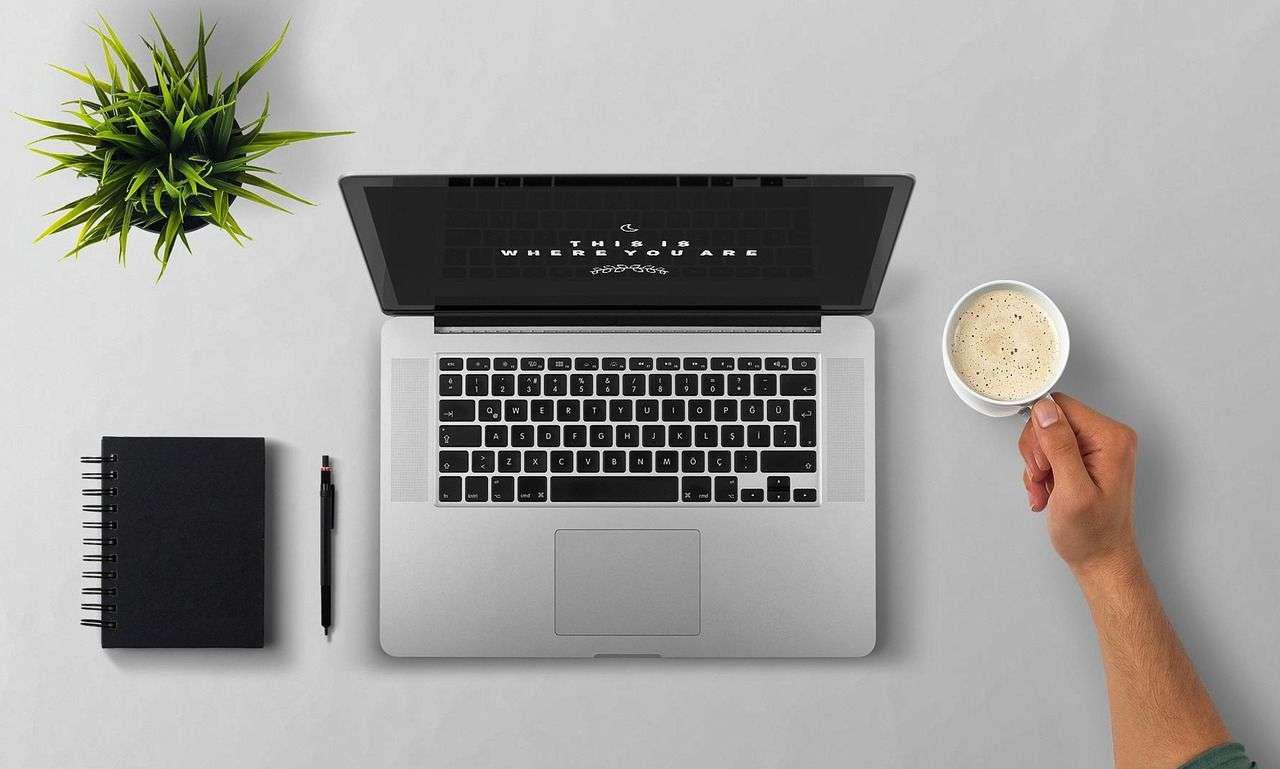 Your laptop camera is not the best idea if you want to host a quality webinar. If you plan to organize it for your friends, then perhaps they will forgive you for the poor quality of the video. But if you want to provide your viewers with a high level, then buying a quality camera is something you cannot do without and something you cannot save on. This will show at least a serious approach and respect for the audience. So, there is a need to think about the equipment if you plan to organize a webinar of high quality! Below you will find tips from gadget experts that will help you choose the right technique to run a high-quality webinar.
The Ultimate Guide on How to Choose a Webinar Camera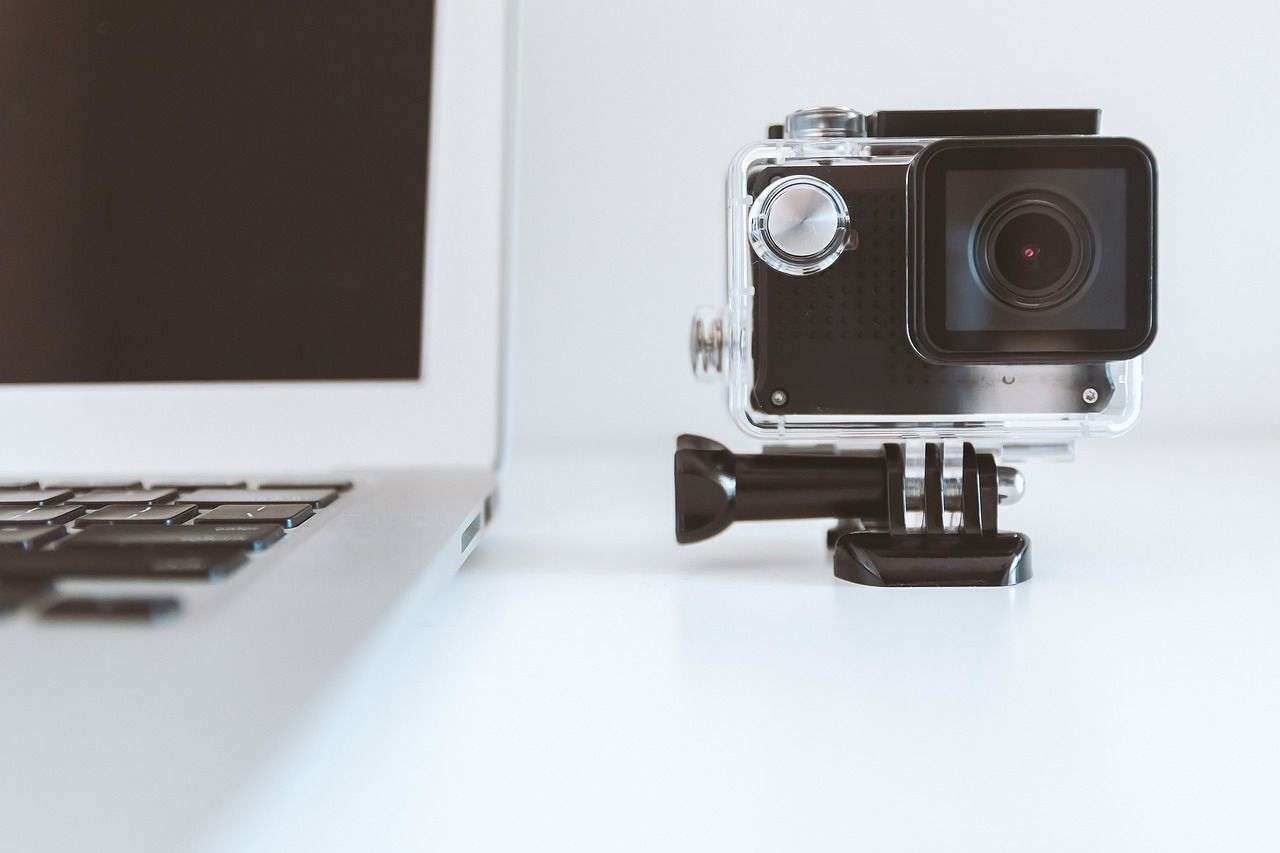 So, what is important to consider when looking for the right webinar camera? There are several vital points that you should definitely pay attention to.
Matrix
The matrix is what you should pay attention to first of all, as it is responsible for the quality of the images. There are two types: CCD and CMOS. Which one to choose is a controversial issue to which today there is no single answer. Both technologies are considered reliable because they have remained on the market due to their value for money. There are several points that will still help you make the right choice. When making your final choice, pay attention to the following webcam indicators:
Energy consumption. The CMOS sensor usually consumes less power, which affects the battery life of the camera.
Image quality. CCD matrix usually gives a clearer picture than CMOS.
Sensitivity. CCD cameras are more sensitive to low light conditions than CMOS cameras, although the latter has improved significantly in the last couple of years.
Price. CMOS is cheaper.
Sensor and video resolution. To get a high-quality image, you need a camera with a good resolution, which is measured in pixels. For webinars, choose a model with parameters from 1280x720 pixels to 4K Ultra HD. 4K comes with a resolution of 3840 x 2160 pixels or 4096 x 2160 pixels. This will allow you to go toe to toe and not return to the issue of choosing a camera again in a few years.
Check Out Frames per Second (FPS)
Another indicator of good webcams is the frame rate per second. Here, the rule of the more the better applies too. A high value from 60 fps results in a smoother picture and a larger file size, especially if the resolution is set to high. For example, streaming gamers prefer to stream video at 60 frames per second as there is a lot of fast-paced action happening on the screen. For recording a simple speech, a setting of 30 frames per second is preferred. So, define your needs and consider the above points.
Focusing Possibilities
Autofocus is another important webcam feature that you should pay attention to. Most people don't sit still during webinars and other live streams. The device must focus on the speaker in order to get a clear picture, and it is very convenient when the camera has this automatic function. Therefore, if you are not one of those who are passive during a performance, then this feature is definitely worth your attention.
Check Out the Camera Angle and Rotation
The angle of view or field of view (FOV) measures the angular space that can be captured by a camera. Therefore, you definitely need to determine which one you need:
60 degrees is enough for one person sitting in front of a computer.
78 degrees covers two people if they are standing in front of a camera that is installed on a computer monitor.
A viewing angle of 90 degrees or more is great for displaying a presentation board or a group of people sitting at a table in a conference room.
Vertical Video: Standard webcams default to a 16:9 horizontal landscape frame. Some models can switch to 9:16 portrait format to record content that is convenient to post to social media stories.
Choose a camera with a maximum body rotation angle, as many models now rotate 360 degrees horizontally. This will help you fine-tune the position of the camera to your face and find a good angle.
Top Tips That Will Help You After Buying a Camera
Once you've made your choice of a webinar camera, there are a few important things to take care of. We are talking about the microphone, the location of the camera, and of course, the speed of the Internet since all this will affect the quality of your webinar from a technical point of view. So, let's check out the key tips that will help you to prepare for the webinar.
Think about Connection Options
If you have chosen a wired webcam, then you should definitely measure the distance from the point where you will mount it to the connector on the equipment that you will use. After connecting, you will need to configure it in accordance with the recommendations of operating systems. Usually, driver installation is automatic. If this does not happen, then you should go to the website of the webcam manufacturer and download them.
Place Your Camera Correctly
After you have purchased the camera and completed the basic settings, it's time to take care of the correct positioning of the camera. Here are some tips to help you get it right.
Take the position you will be in during the webinar.
The best place to install is the top of the computer monitor. Most webcams have an adjustable clip that will keep them in place.
You can additionally choose a tripod under the camera, so it will be even more stable.
The lens should be placed strictly in front of your face, at the same height.
Be sure to test the camera in the program you will use to organize the webinar. If you need the list of the top extensions to record your screen, check out this post.
Think about a Microphone
When purchasing a camera, you should also pay attention to the microphone. Although if you plan to reach a high level of webinars, then of course you should purchase a separate microphone. Often the built-in microphone in the camera is suitable only for online negotiations because it picks up more background noise and can create an echo. Of course, this will distract the viewers and create a negative impression during the online broadcast.
To prevent this, get the right webinar equipment that only amplifies your voice and cuts out audio interference. It is not necessary to choose the most expensive option, as even the most budget option can cope with such a task.
Think about Internet Connection Speed
To stream in HD quality and more, you will need an internet connection with a speed of at least 30 Mbps. If this figure is lower, even the best webcam will not allow for avoiding video and sound problems. So, there is a need to think about a stable Internet connection.
There is no point in buying expensive equipment for a webinar if you have bad internet. Before hosting a webinar, it is important to ensure a good connection and to think about an alternative connection option. There is also a way out that will help to improve the connection. For example, if you will start a webinar from home, you can ask family members not to use the Internet during this time so that the connection speed does not drop. It is also worth considering the key features of the platform that you will use for the webinar.
Wrapping Up
Use these tips to find the right equipment for your webinar. After all, even mega-useful information will never be fully perceived by the viewers if the quality of your video is poor. Therefore, you should definitely consider choosing a high-quality camera that will be the basis for a successful webinar.