Looking for some inspiration for a great product demo video? We put together some of our favorite product demo video examples that are sure to catch your eye.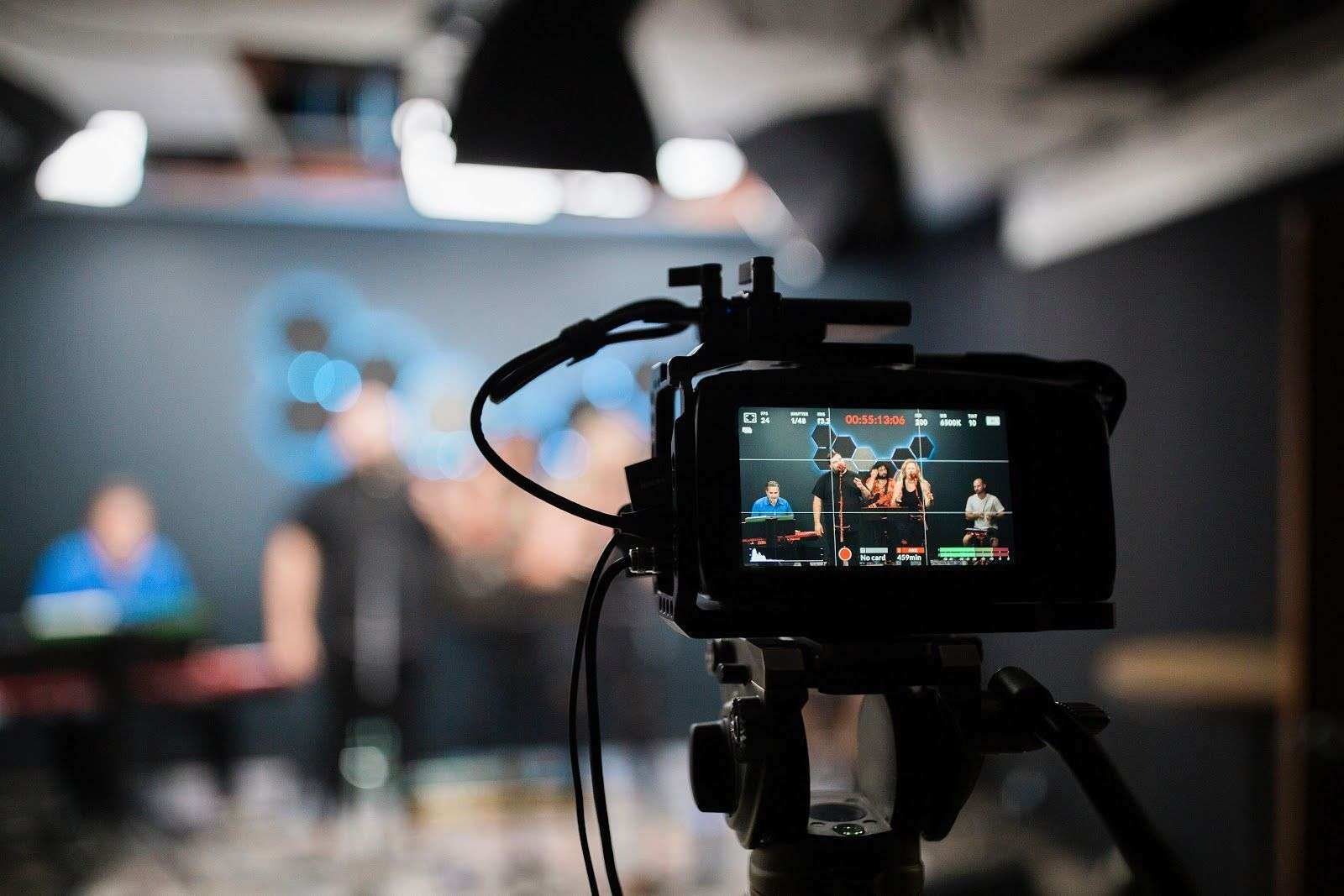 If you're looking to market your product, video is the best way to do it.
When asked to choose between reading about a product or watching a video about it, most people will choose to watch a video. Video is more appealing than text. It is lively and animated - people respond positively as a result.
Specifically, video has been said to directly increase sales by 80% of video marketers. Evidently, video is a visually appealing and statistically lucrative marketing tactic.
A demo video is a great way to showcase your product to prospective customers. These videos can be approached from many different angles.
We compiled a list of product demo video examples that do a great job of advertising their product in thoughtful and creative ways.
Our Favorite Product Demo Video Examples:
There are no set rules for creating a product demo video. There are a multitude of different methods to appeal to your audience.
The following videos do a fantastic job of promoting their products - each in their own unique ways:
1. Apple's IPhone SE: Wow Your Audience
It comes as no surprise that Apple produces some of the best product demo videos out there.
Their immense budget probably has some influence on this fact.
Regardless, with all of their demo videos, Apple does a fantastic job of grabbing their audience's attention. These videos are sleek, cool, impressive, and fairly easy to understand. When an Apple product demo video appears on your screen, you have to watch until the end. They're just fun to watch!
2. Zoom: Keep It Short and Sweet
People are impatient, by nature. It can be quite difficult to maintain someone's attention in a video longer than three minutes.
In fact, about 45% of viewers will stop watching a video after the one minute mark. 60% will stop watching after the two minute mark.
Zoom acknowledges this idea by creating a product demo video that is only 45 seconds long. They manage to explain the pertinence of their product swiftly and effectively - no fuss! Sometimes, this is the best way to go.
3. Duolingo: Back Your Claims With Data
In this product video, Duolingo does a great job of getting their point across quickly and simply. Unlike some of the other product demo video examples on this list, they don't use any crazy designs or graphics.
Instead, Duolingo presents their concept and backs it up with facts. Though perhaps not as visually appealing, this video's use of facts is an equally powerful tool in catching a viewer's attention.
4. Moodcaster: Add an Aesthetic Appeal
Similarly to Apple's approach, Moodcaster chose to entice their viewers from a visual perspective.
They created a super clean and aesthetically beautiful video. You simply cannot take your eyes off of it!
Though it is slightly longer than some of the others, the viewing experience is thoroughly enjoyable because of their masterful aesthetic appeal.
5. Fronter: Incorporate Eye-Grabbing Graphics
Aesthetics are important in any video. But so is excitement!
Fronter's product demo video incorporates bouncing graphics that are both playful and visually stunning. With these jovial graphics, Fronter is able to demonstrate their software's key use cases in a lively way.
Their use of graphics energizes this product video, surely exciting any viewer who has the pleasure of watching.
6. Smartiply: Showcase Your Best Assets
It can be quite difficult to juggle the desire to get your point across with the need to respect shortened attention spans.
Smartiply opted for a slightly longer video (1:38) in order to thoroughly walk through their product. With this added time, they manage to showcase multiple features of their application in detail.
You'll leave this video knowing exactly what the product does and why you need to download it. Smartiply's risk in filming a longer video is rewarded with informed and intrigued viewers who will undoubtedly seek out their product.
7. Headspace: Understand the Power of Narration
How exactly does one advertise...meditation? Specifically, how does one advertise meditation and not make it cheesy?
Unlike some of the other videos on this list, adding flashy graphics would be a horrible addition to an application focused on becoming calm.
Headspace understood this.
Alternatively, they produced a video with sweet animated creatures and a calming British narrator. His soothing voice walks the viewer through the app, as the animated characters dance across the screen.
It's the perfect solution to a rather difficult problem. You'll feel infinitely calmer after watching this quick little video.
Make Your Own Product Demo Videos, Easily!
With the Sendspark chrome extension, you can record your screen and showcase your own product demo videos. It's simple and frictionless. You can send your demo video through email, Slack, text, or post it on social media and your website. Sign up for Sendspark, today!