Slack is a great resource for communicating with coworkers. Follow this simple guide to learn about the benefits of sending video messages in Slack.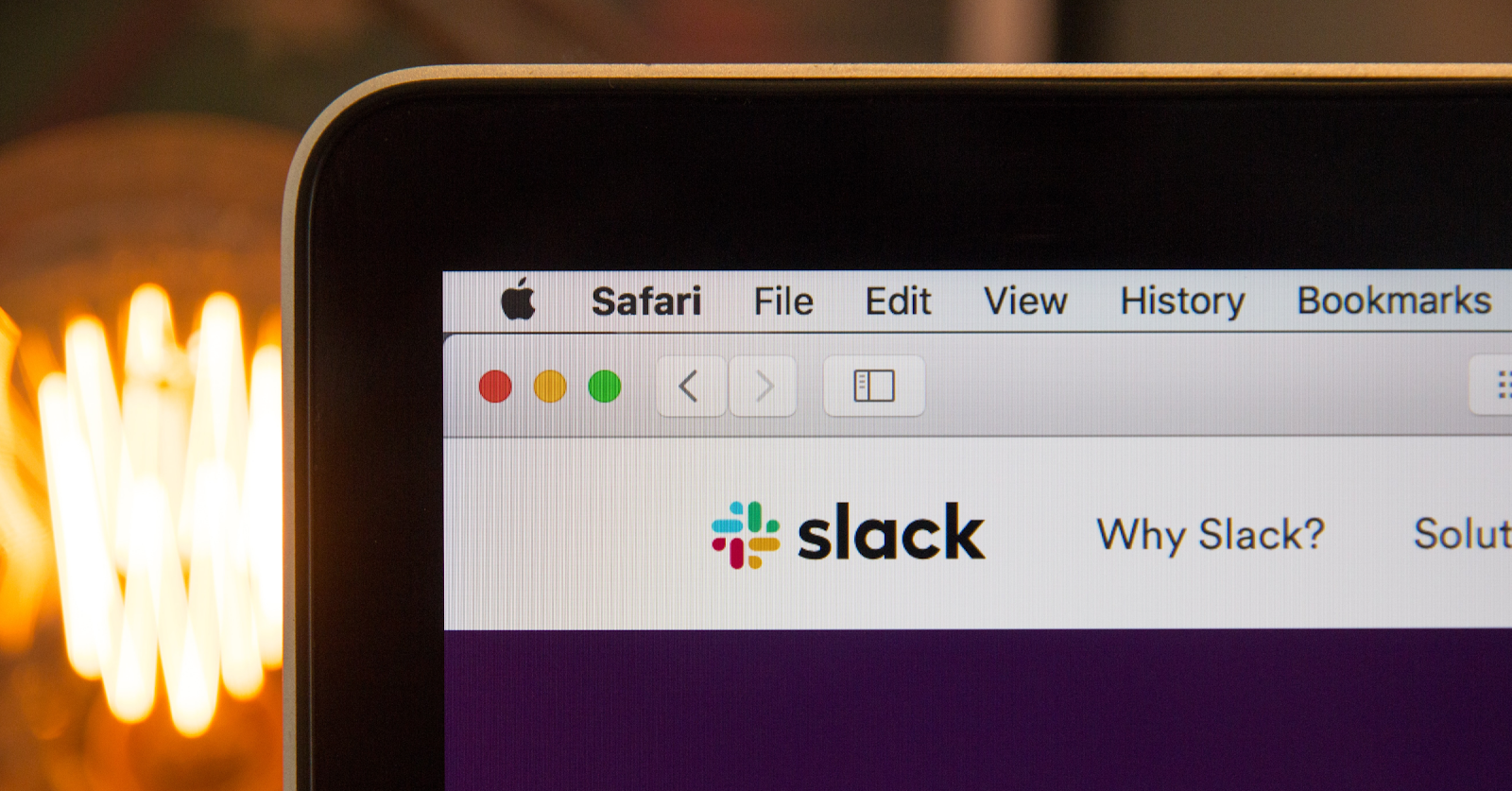 Humans love texting. There is no denying this fact. We love it so much that hundreds of us have walked into water fountains and other stationary objects, because we were engrossed in texting.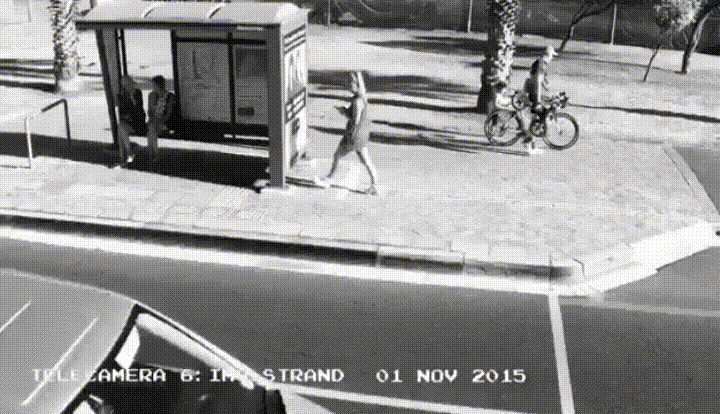 These days, it feels as though the world is turning faster than it once did and we crave communication that matches this speed.
But sometimes a typed message is simply not capable of conveying a thought. In cases like this, video messaging is key.
Sendspark allows you to create and share videos with customers and colleagues alike. Though video is a fantastic way to stand out to your customers, it is also a great way to personalize interactions with your coworkers, especially when restricted to online correspondence. With Sendspark, you can share authentic videos with your peers on Slack, creating a friendly and informative online workspace.
Why Send Video Messages Through Slack?
Slack is a wonderful resource for holding discussions with your fellow employees. It brings direct messaging to the workplace. However, despite the joy that comes with dancing your fingers across a keyboard at rapid speed, a written message does not always accurately disclose a thought.
It is often easier to visualize or narrate an idea through video than it is to illustrate in prose. It is also easier for your coworkers to remember an idea when it is described or demonstrated in a video than when it is typed. In fact, people only retain about 10% of a message when reading it in text, but retain about 95% of a message when viewing it in a video.
Additionally, depending on the message, it can even be quicker to send a video. We speak 7x quicker than we type, so sending a longer message in a video will be faster than attempting to explain it in text. Your Slack conversations will benefit tremendously by incorporating video messages in your day-to-day correspondence.
When to Use Video in Slack
Anytime you are looking to convey visual or complex information to your team, you can consider sending a video instead of a message with text. Here are a few examples:
Update your coworkers on your latest work
Give personalized feedback to a colleague
Showcase software bugs
Send a friendly reminder
Just say hello!
How to Send Video Messages in Slack
1. Record, request, or upload your video
By clicking the "New Video" button in your Sendspark account, you will be brought to a page where you can record a video. In this page, you can also upload a video that was recorded elsewhere. Just drag and drop the video into the dotted-line box that sits under the "Record Video" button. If you'd like, you can also request a video from an external organization.
2. Click "Share"
Now, whether you've recorded, requested, or uploaded your video, you can click the purple button in the top right hand corner of the page that says "Share Video."
3. Edit your video preview for Slack
Once you select "Share Video," you can hover your cursor over your video's image and click the "Edit Thumbnail" option. Editing your thumbnail is important, as it acts as a preview for your video - much like a movie poster advertises a movie. With Sendspark, there are many ways to edit a video thumbnail in order to tailor it to your liking. We recommend a thumbnail that will appeal to your audience, which in this case would be your coworkers.
4. Copy & paste your video into Slack
With your completed thumbnail, you can now share your video on a plethora of platforms, including Slack. Click the link emoticon in the top right corner of the "Share Video" window in order to copy your video link. Open your desired Slack channel and paste the video into the text box. When you click send, your freshly designed thumbnail will be there to advertise your beautiful new video.
Get Started With Sendspark
Create a free Sendspark account to share videos in Slack. There is no reason to wait! Get started with Sendspark, today!